Understanding the SECURE Act 2.0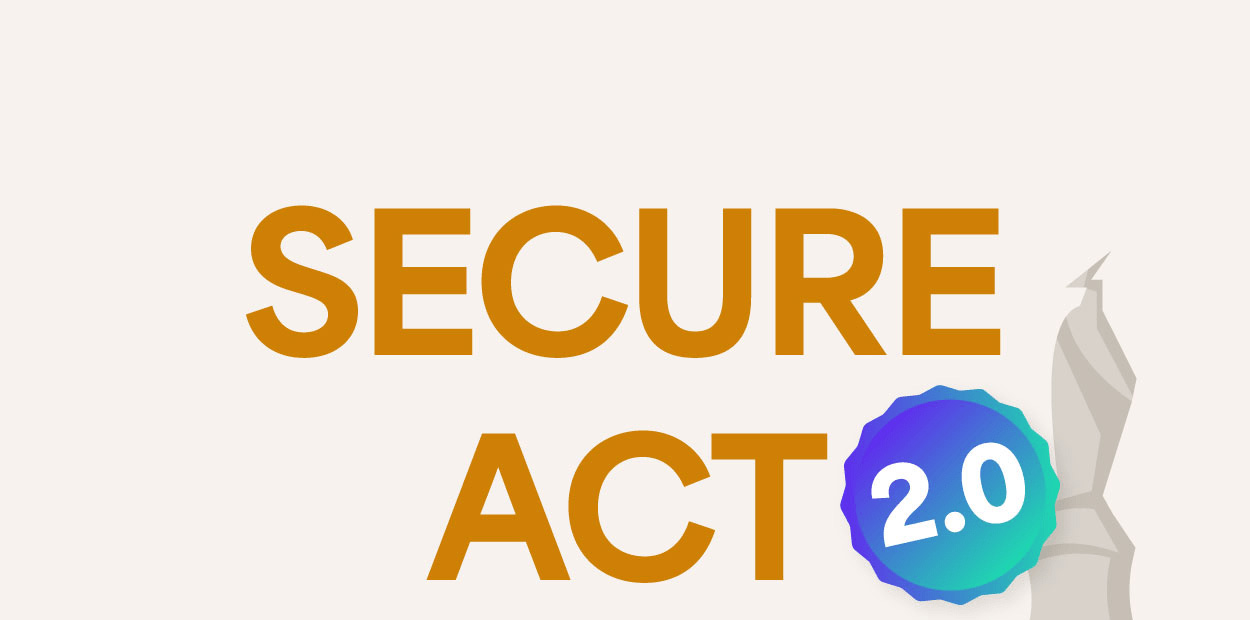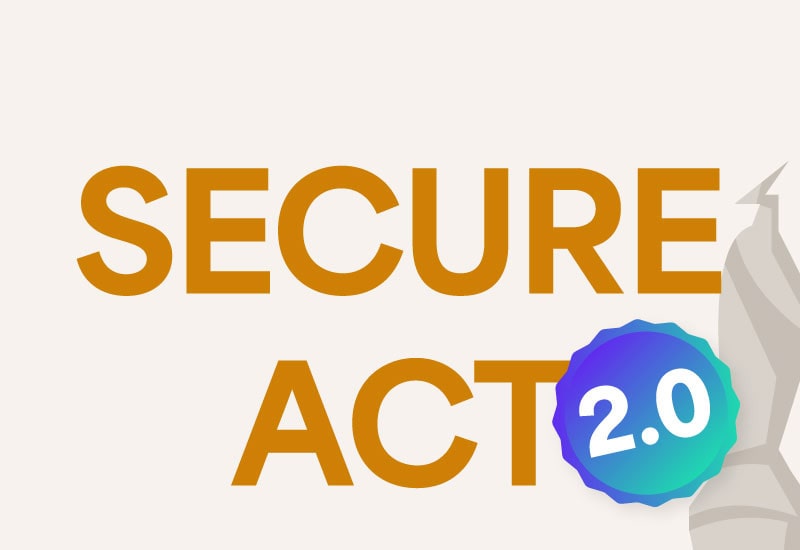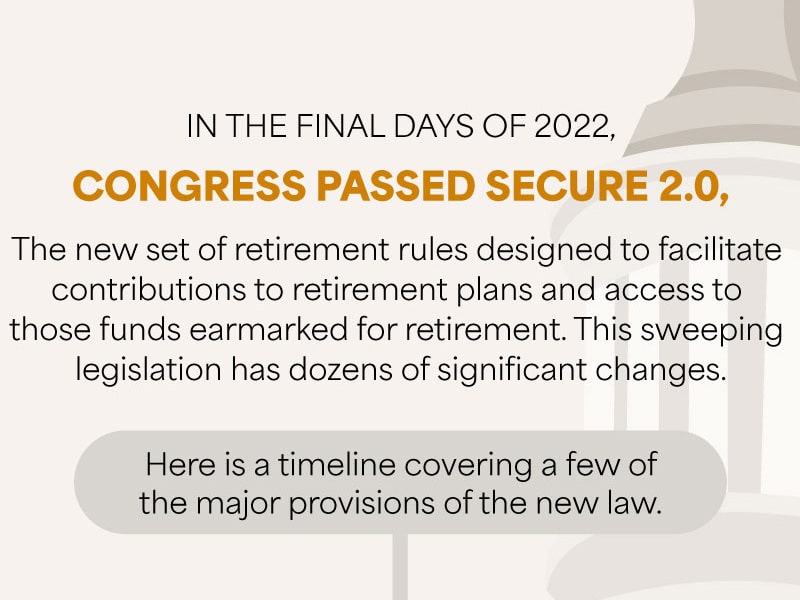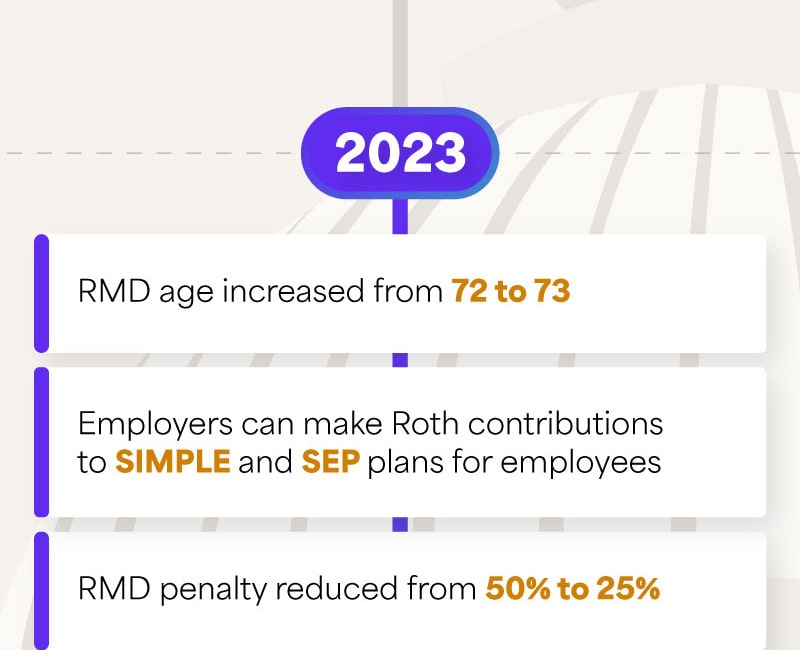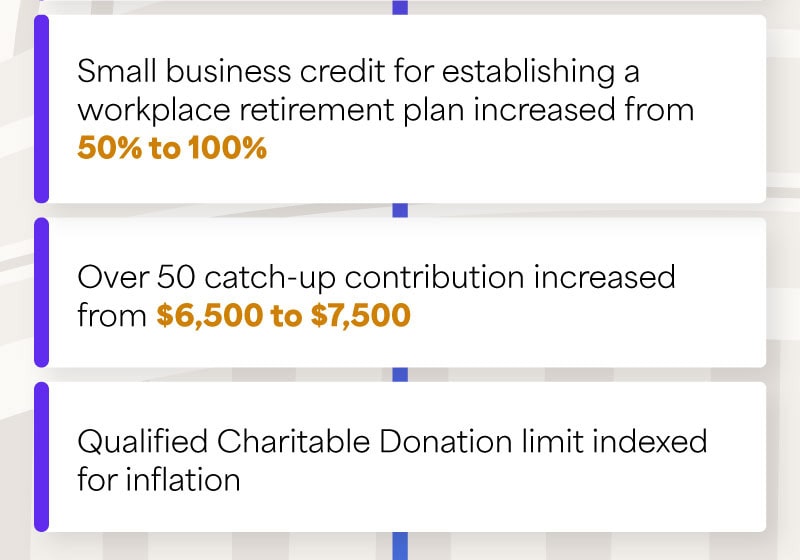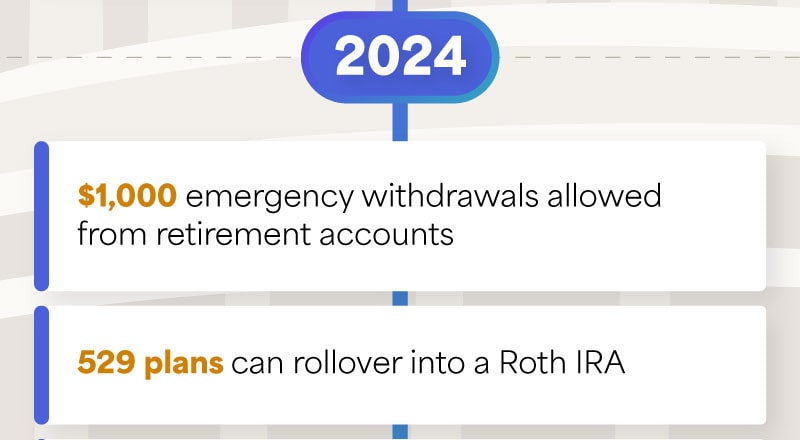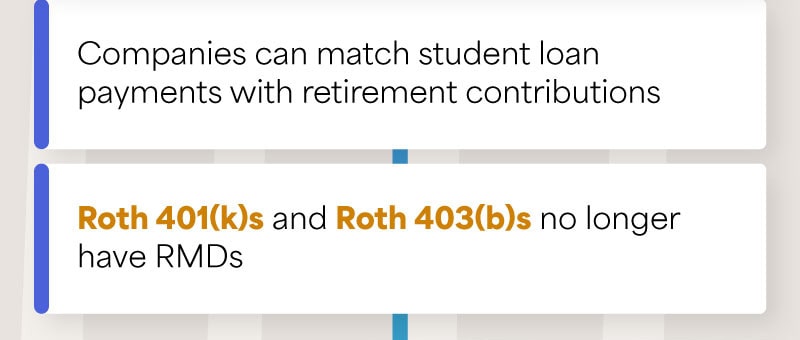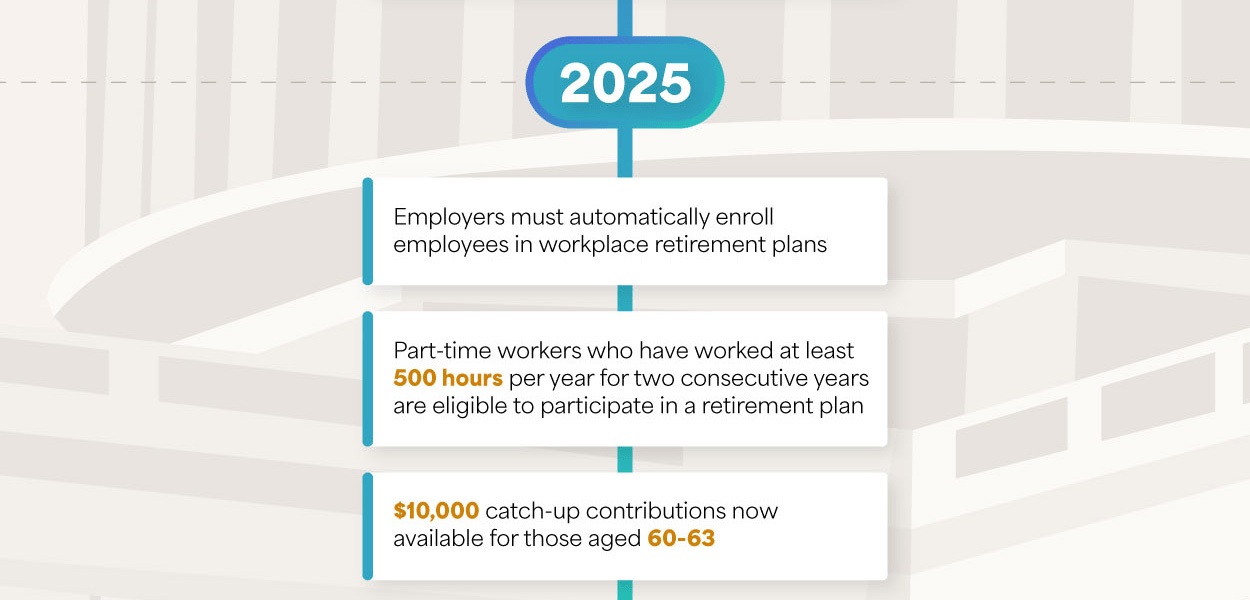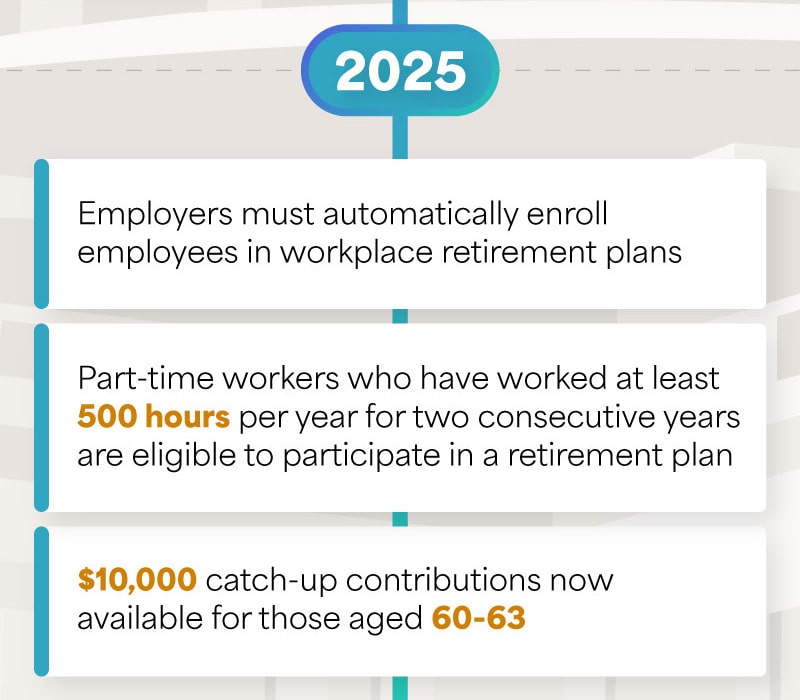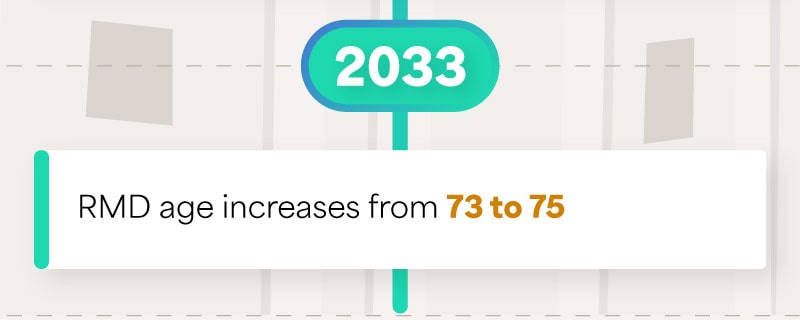 Related Content
Executors can value the estate on the date of death, or on its six-month anniversary —the "Alternate Valuation Date."
The S&P 500 represents a large portion of the value of the U.S. equity market, it may be worth understanding.
Whole life insurance remains in force as long as you remain current with premiums. Here's how it works.