Bull & Bear Markets: A Timeline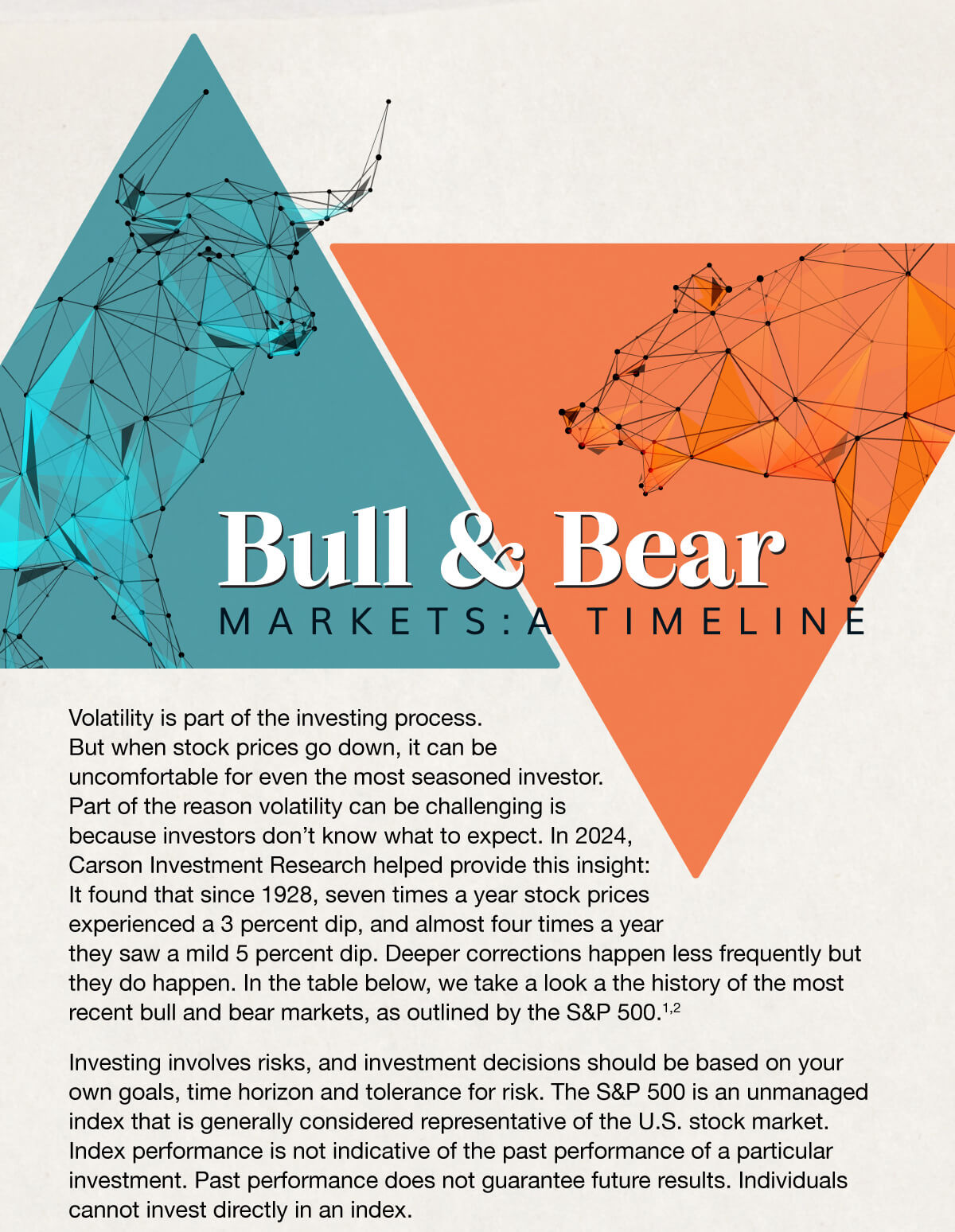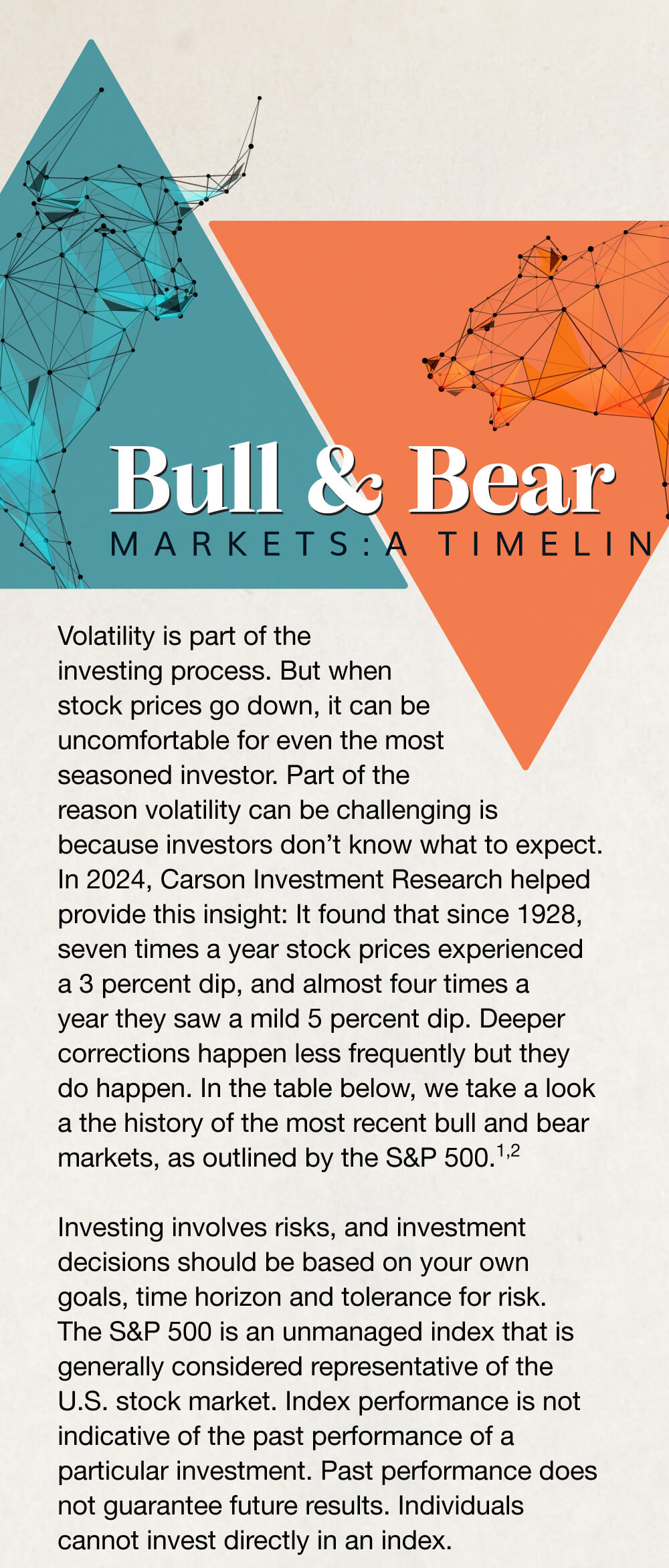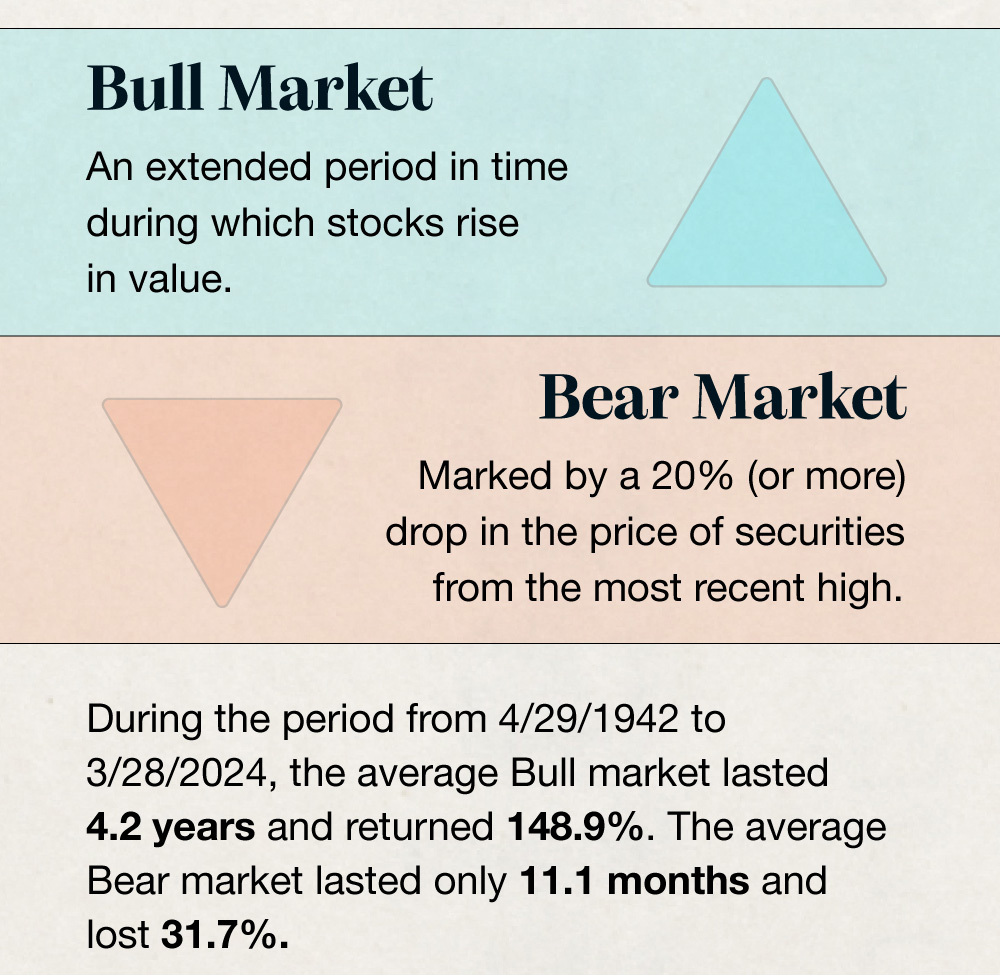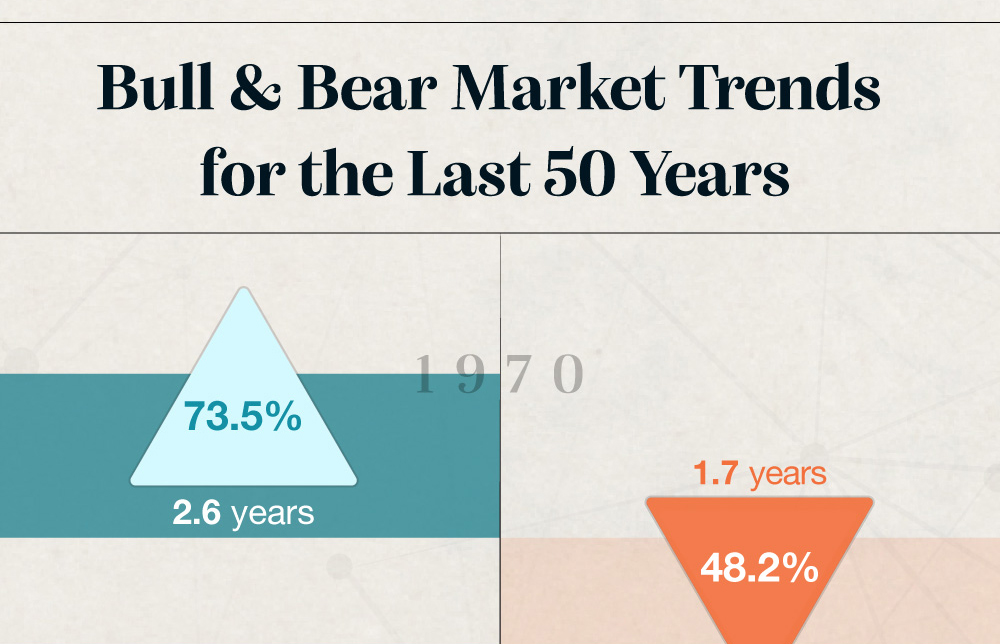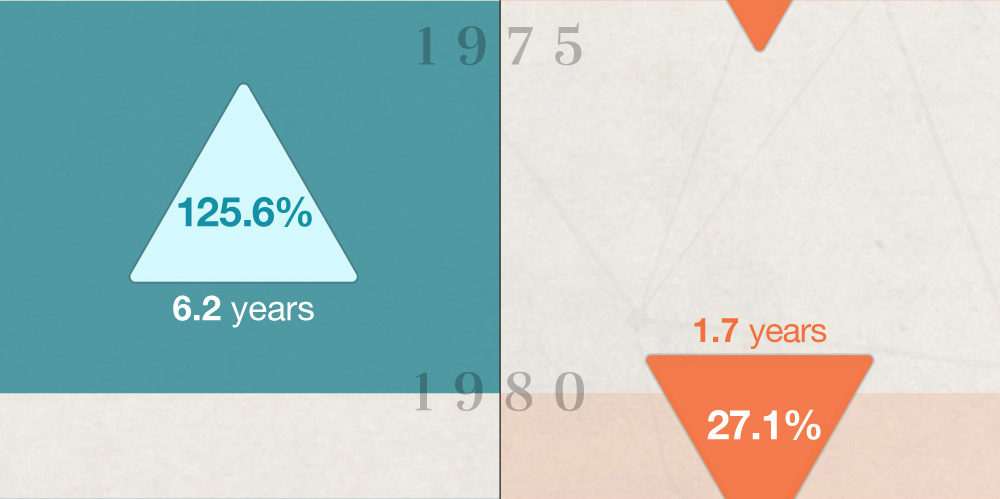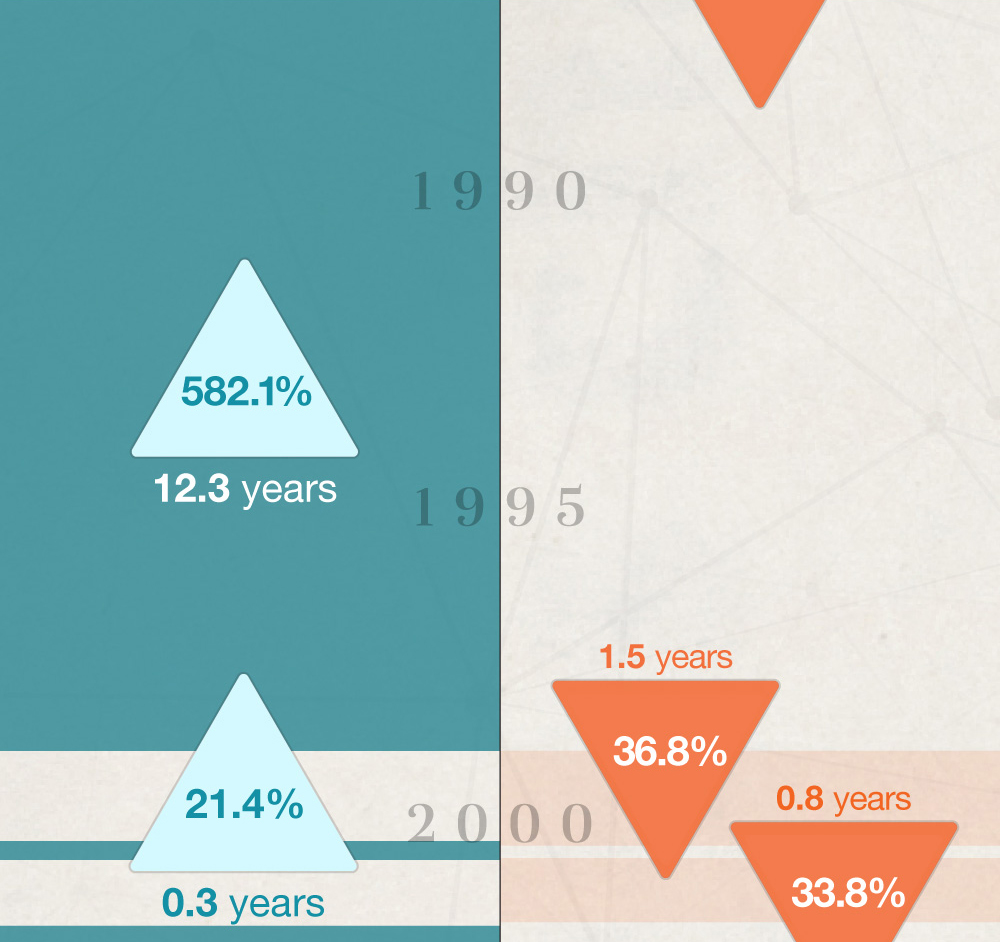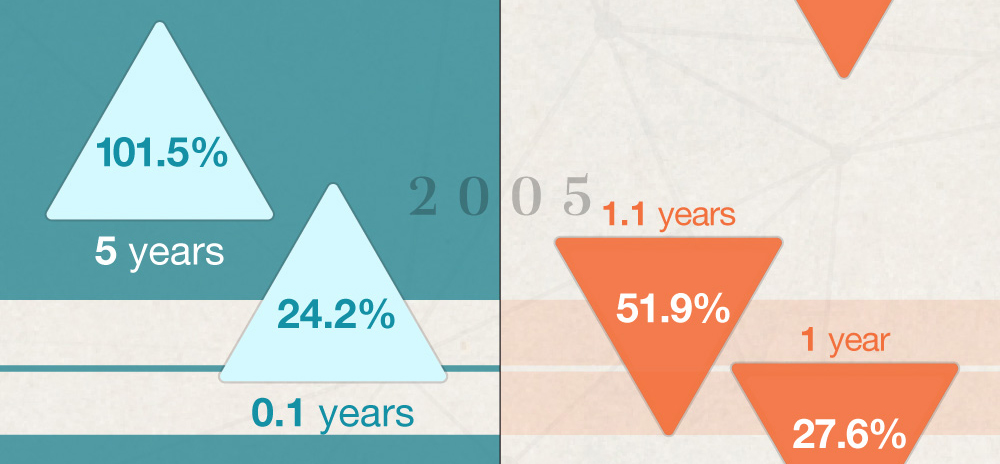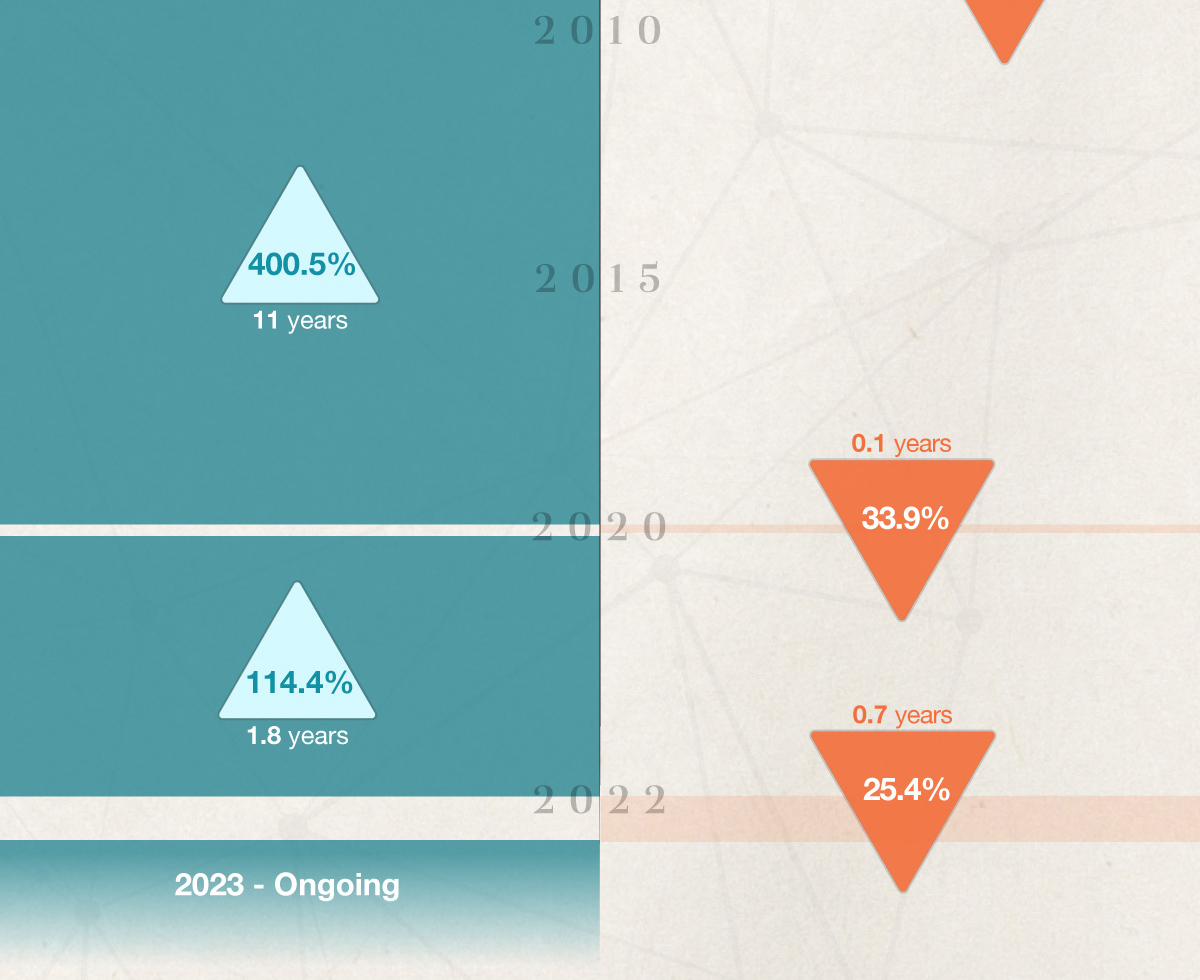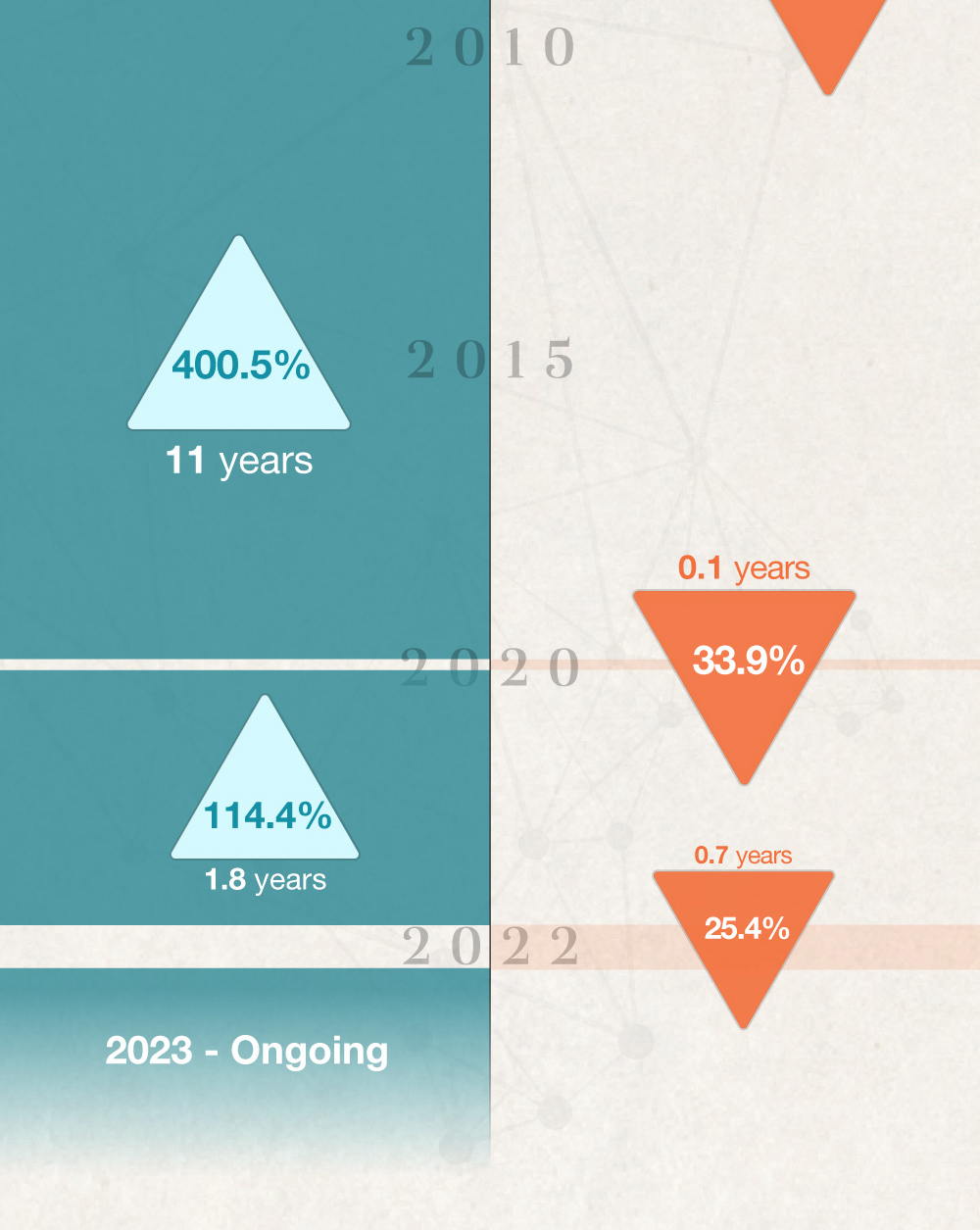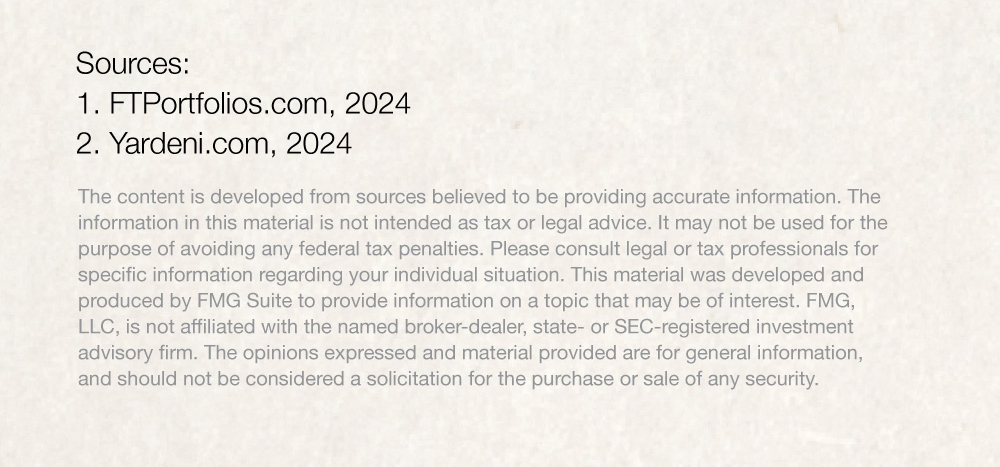 Related Content
Medicare Part C allows you to choose a Medicare Advantage plan. This article will help you decide if it's right for you.
Beware of these traps that could upend your retirement.
A growing number of Americans are pushing back the age at which they plan to retire. Or deciding not to retire at all.