Life Insurance Myths: Debunked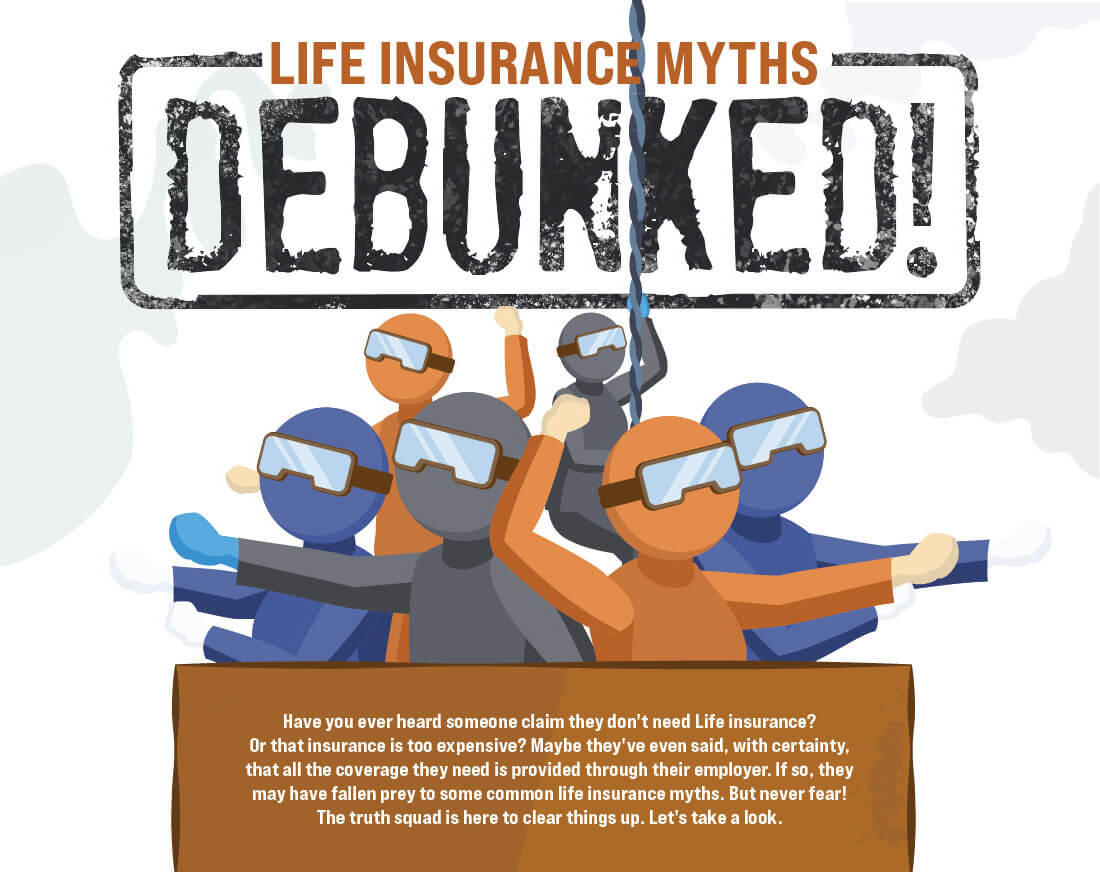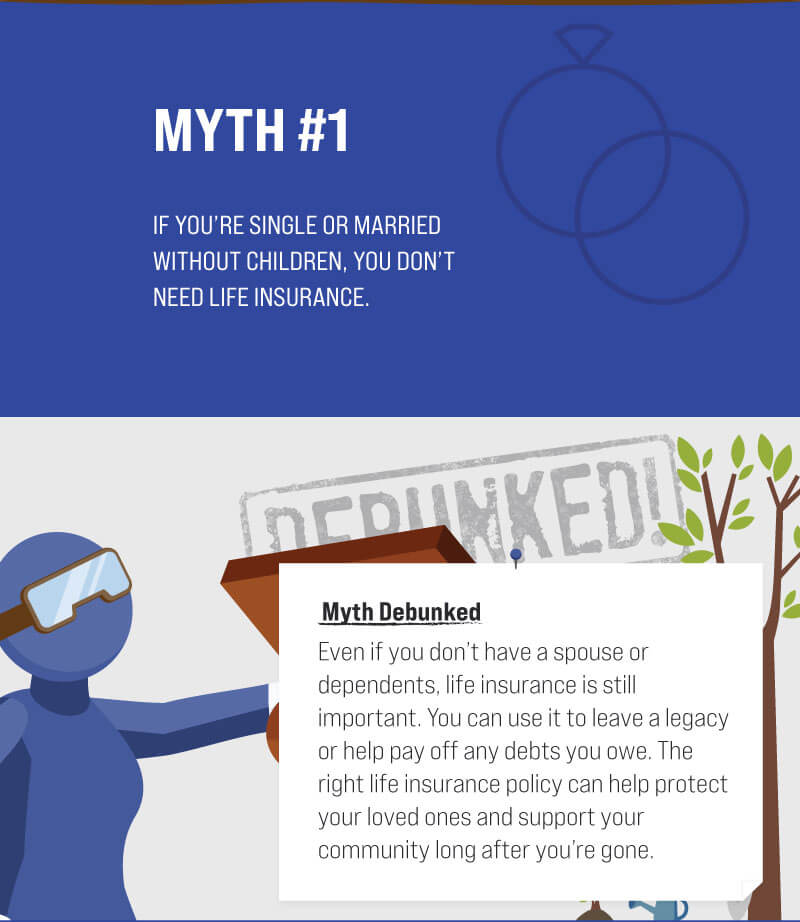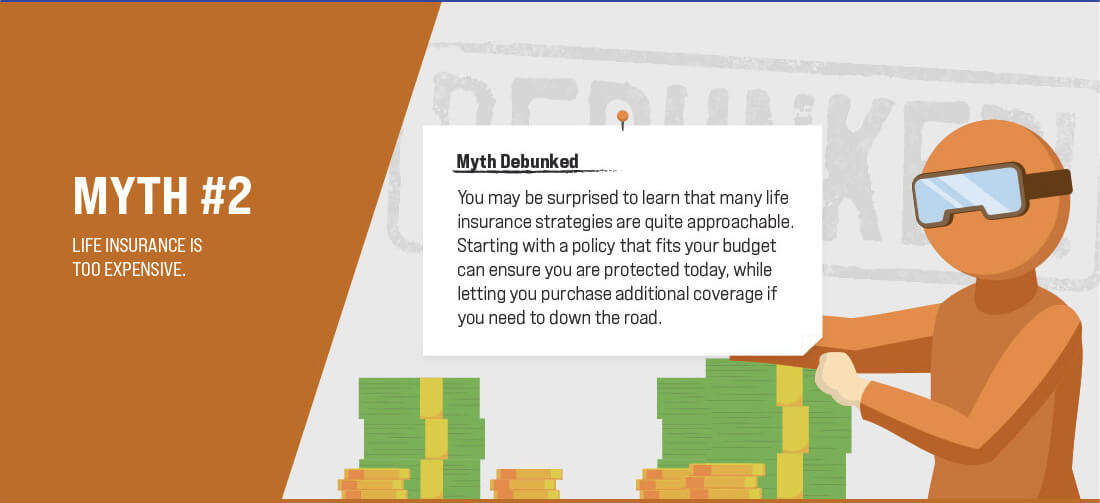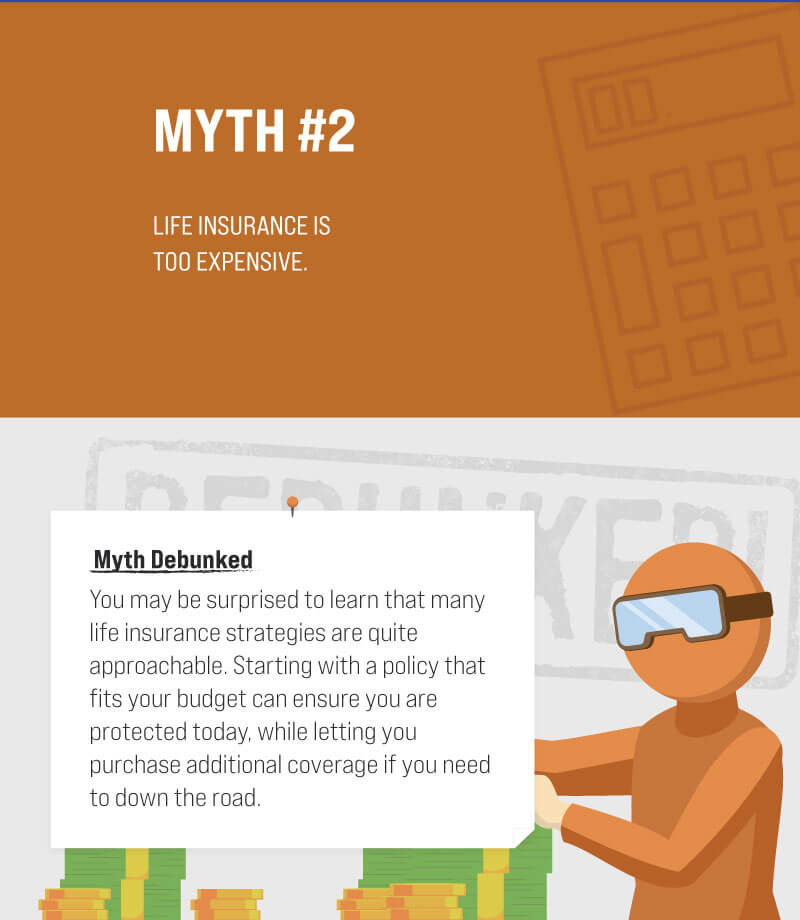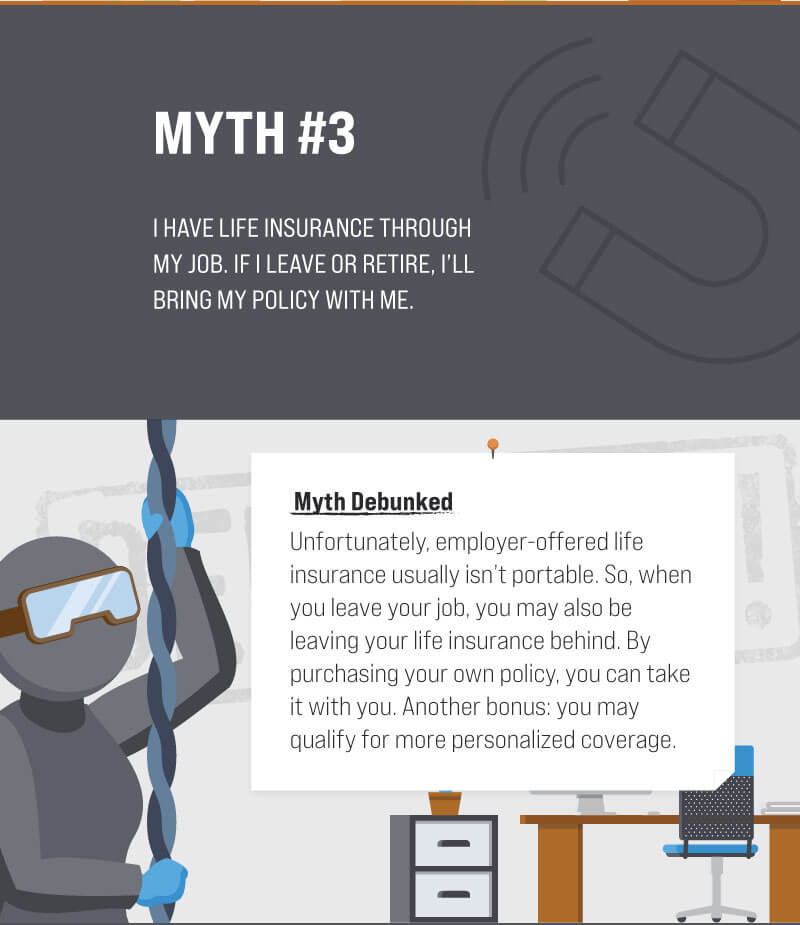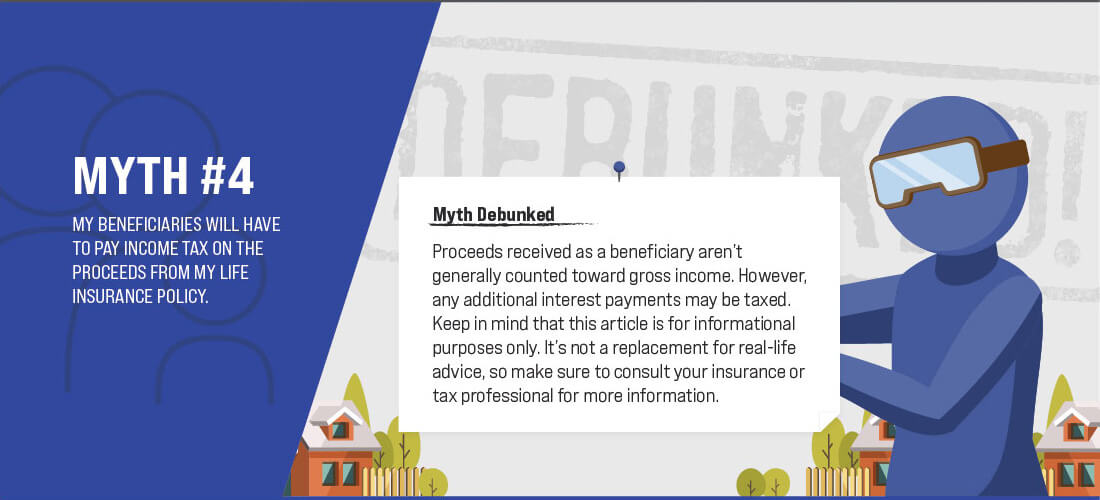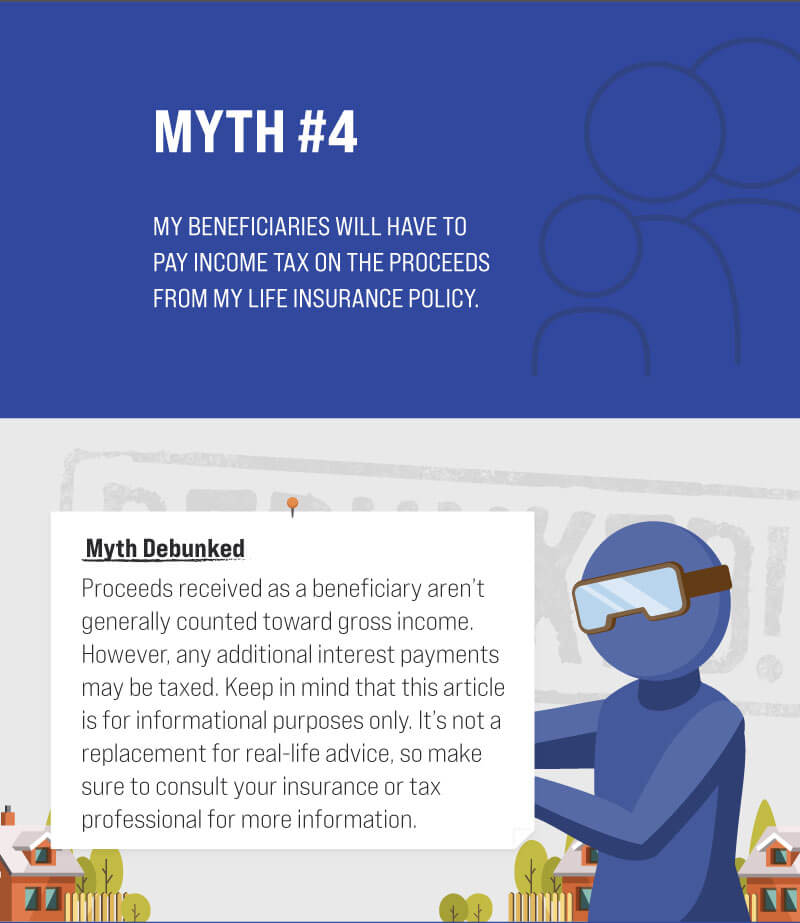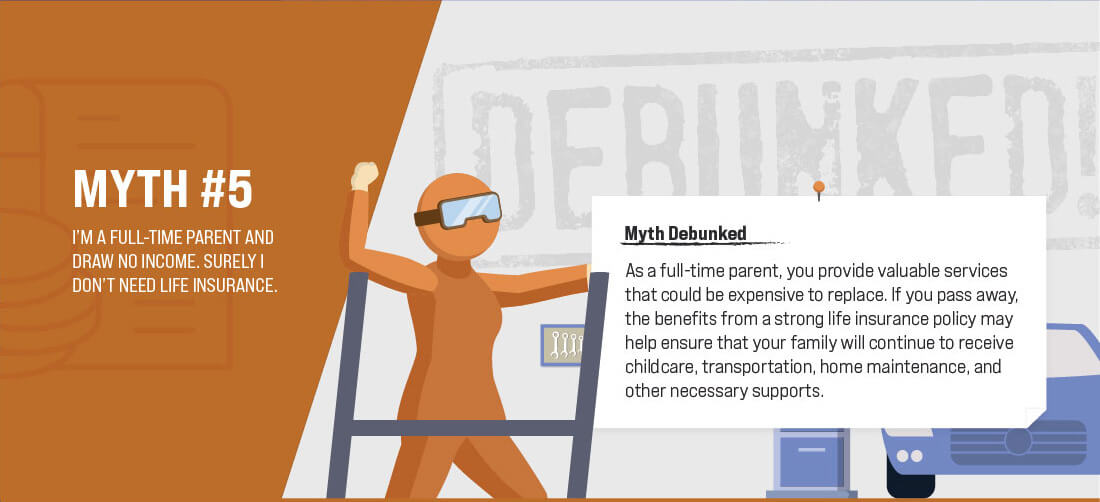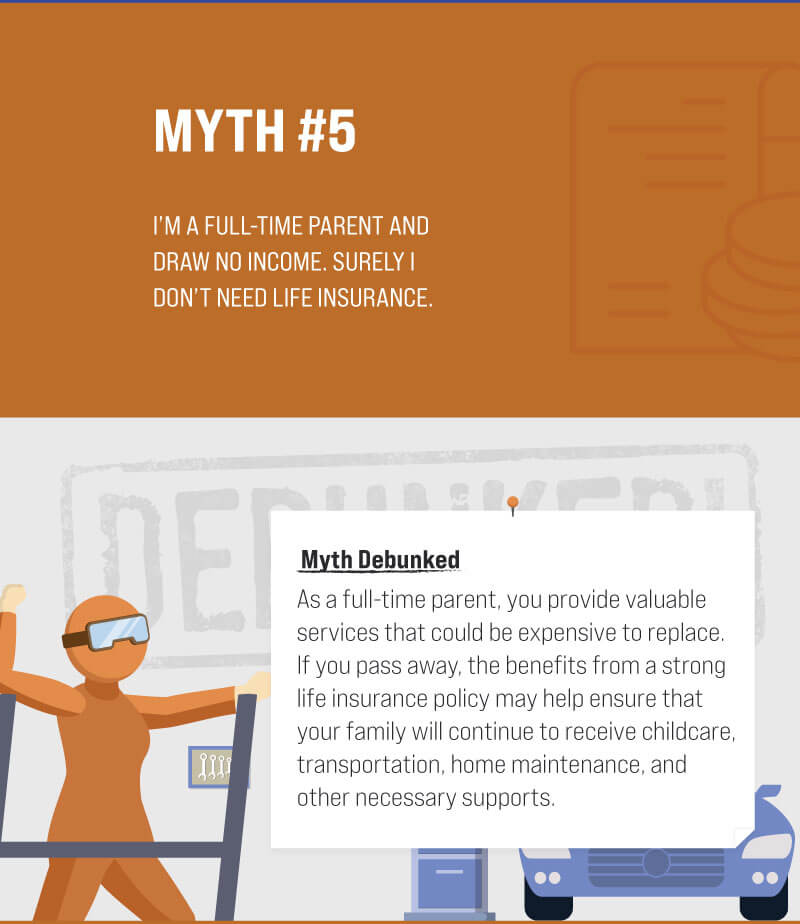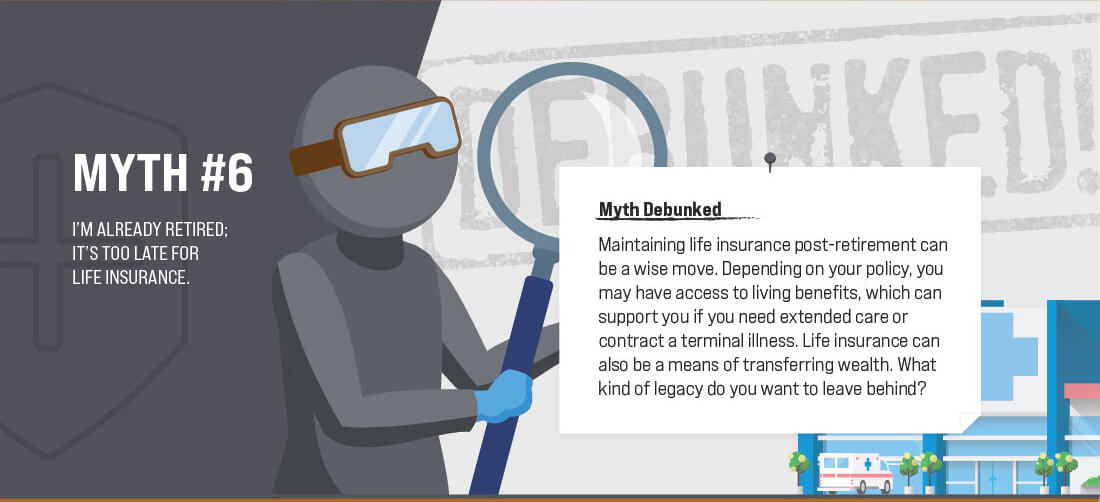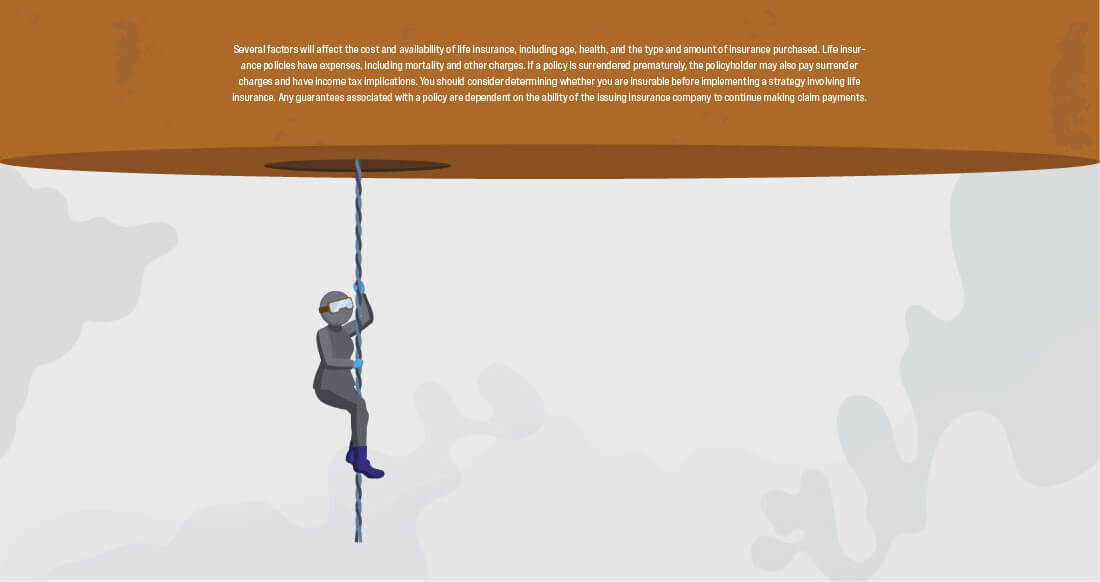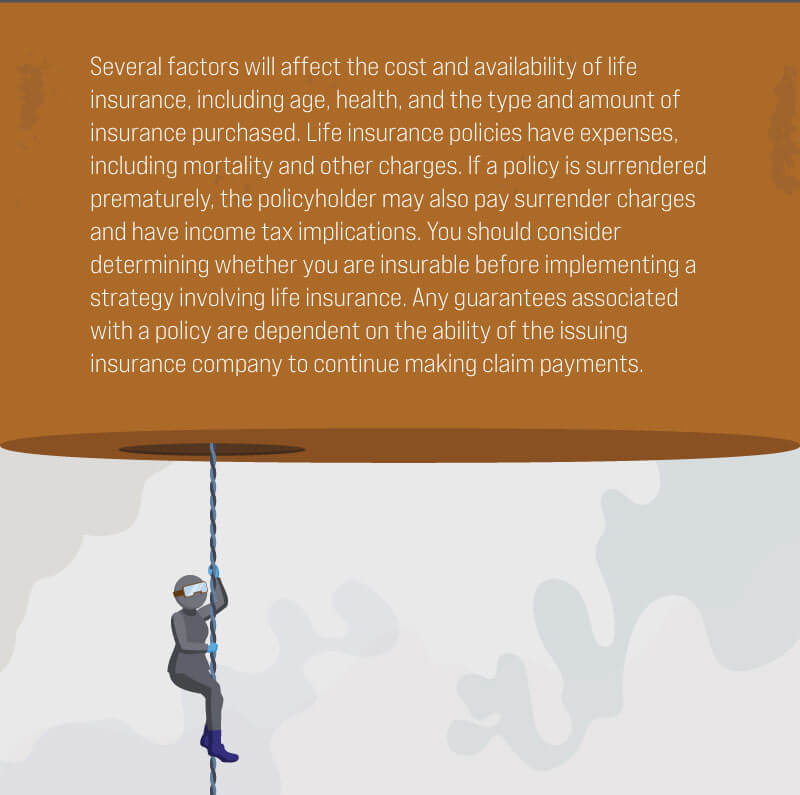 Related Content
Whole life insurance remains in force as long as you remain current with premiums. Here's how it works.
There have been a number of changes to Social Security that may affect you, especially if you are nearing retirement.
This article allows those who support LGBTQ+ interests to explore the possibilities of Socially Responsible Investing.